Privatisation rears its head again for second time this year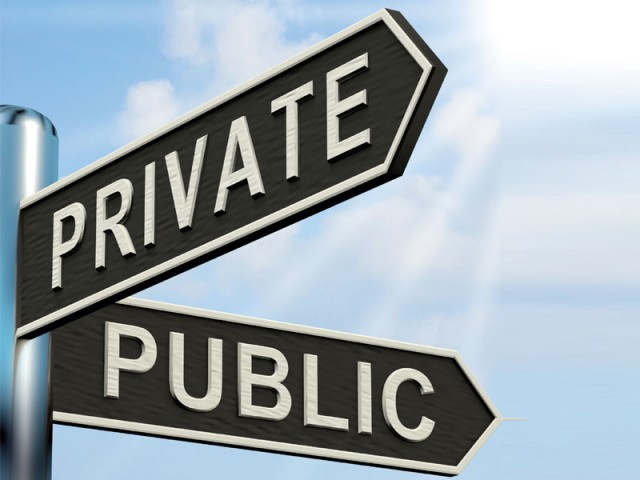 In what is becoming a much more frequent, the State Liberal Government is again being forced to defend itself against rumours they want to privatise NSW buses and trains.
A Freedom of Information request has called for all government correspondence including reports, briefing notes and emails that related to privatisation and outsourcing parts of NSW Trains and Sydney's trains and buses be released.
The media circus was brought back after bureaucrats refused to release nearly 100 government documents on the subject by saying there was an "overriding public interest again disclosure" – I doubt the public would agree with that.
The government has also said that the documents are "cabinet-in-confidence", and will impact the "government's commercial interests" and they will have "ramifications beyond the public sector." That is quite a lot of reasons to keep some documents secret if they didn't mean anything.
The fact that the government refused to release any of the 97 documents just raises more questions and does nothing to hide the fact that they have some privatisation on the cards.
Minister Constance has already tried to privatise the Newcastle Bus and Ferry networks by stealth, hiding his true intentions until the last minute and pretending like they weren't going to go ahead with the plan, but knowing all along they had buyers already lined up.
Privatisation hadn't been the saving grace that governments around Australia wanted it to be, and New South Wales is risking making the same mistakes.
The reality of life under privatisation is that the public never stops paying a price to the private providers. Whether it's in government subsidies, service cuts, or price increases.
This government must come clean about whether or not they intend on selling Sydney Trains.
It is time for the secrecy to end and to tell the community and workers exactly what is going on.
Selling off our train and bus networks would mean increased costs for commuters, a decrease in services, and cuts to jobs.
Transport needs to be delivered as a public service, not for private profit.