Our Rights and Our Fight Have your say on your upcoming EA Negotiations
Bulletin No. 18.21
87% of Sydney Trains and 89% of NSW Trains members voted to reject the NSW Government's proposal to roll over your EA for 0.3%. We stood together and told the NSW Government and management that we would not accept their insulting offer.
Through our collective action we have forced management back to the table. Now we want to hear from you about what you want from our upcoming Enterprise Agreement negotiations.
Use the QR code below to access our online survey.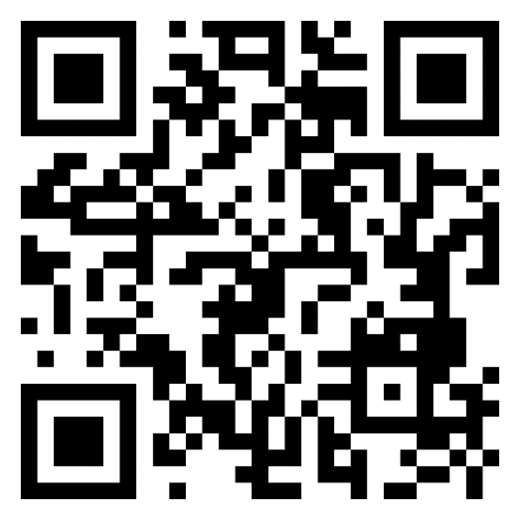 The survey will remain open until midnight on April 19 for all RTBU Members to have their say.
You can also check out our campaign website at www.ourrightsourfight.com.au 
Issued & Authorised by
Alex Claassens
Branch Secretary
Please click HERE to download the bulletin.