Newcastle late night security concerns
I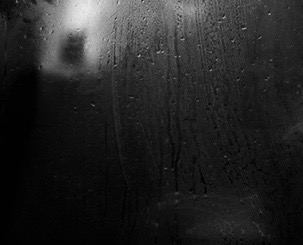 t's come to our attention that an RTBU member was randomly attacked in the Newcastle area recently by a member of the public late on a Friday night.
No worker should ever be subject to violent assault while doing their job and we're doing all we can to support the driver and members who are understandably nervous about their safety following the attack.
The RTBU will also be fighting for more security in the Hunter region so that all bus operators can feel safe on the road, especially at night time.
We'll be keeping members updated on this. In the meantime, if you have any concerns or questions or if you experience any dangerous situations, please speak with your local delegate.