Celebrating the life of Kenneth John (Peggy) O'Neill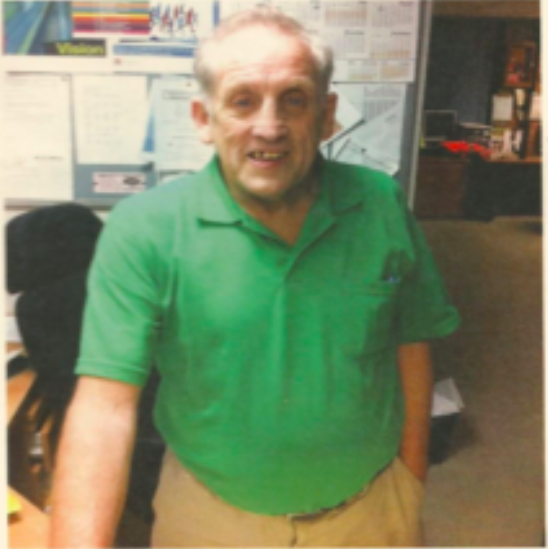 22nd June 1951- 18th September 2017
A few days ago we lost a great man that made all the difference at Mortdale.  He was there for 31 years of the 51 years that he worked for the railways.  Peggy, as everybody called him, was an institution, a prankster and a big hearted Aussie all rounder.
If he was on duty at Mortdale, it made the start of your day, a good day.  Laughing and cracking jokes  was his past time.  Most of us fell for his pranks and all you could do was laugh with him.
He was in a sense family to all, and I am sure that every one of us who knew him and respected him, will miss him.  RIP our good friend.